Hungarian and far eastern healing techniques, acupuncture, juice fasting, healing holidays, wellness and body forming therapies, yoga courses. In our healing centre we put emphasis on the harmonious relationship between the person and his/her own self, the close surroundings and Mother Nature. Experienced specialists, under supervision of a doctor.
Vitality house: It is an alternative healing surgery, a place for juice fasting, and a well-equipped life-style house with far eastern atmosphere for those who looks for high quality, friendly accommodation for their convalescence holiday in Bogács and personal services, individual consulting near the thermal bath. Our specialists joined with vocation to heal and help to change life-style.
Bogács is situated at the root of Bükk mountains in a wider valley providing scenic views for the visitors. It's thermal bath has international reputation. It is a popular holiday resort with its charming surroundings, healing climate, interesting cultural programs, preventive relaxing wellness philosophy combined with alternative and modern possibilities for healing therapies.
Life-style house – healing centre
Alternative healing surgery, services:
Acupuncture, guna biolifting, MD medical collagen therapy, juice fasting with medical supervision, yoga courses, cavitational UH, radio-frequency, Velaslim treatment, massage, long vitalizing wellness treatment packages, algae pack, body treatments, life-style counseling.
Our treatments are based on the medicinal water of Bogács and combine thousands of years of experiences with the newest scientific knowledge in order to fulfil the requirements of the people of the 21th century.
We have four spacious rooms with bathrooms in the house which is ideal for 12 people. There is a big living-room which is suitable for yoga lessons and collective programs. Our sunny kitchen is good for talking around its big table. We have an enclosed parking place which is free for our guests. We offer it for groups dealing with heals preserving programs, it can be booked during the whole year.
Healing, convalescence holidays, wellness:
Our visitors can experience in the first minute that the wonderful environment is ideal for recovery, growing more beautiful, creating physical-mental harmony, and is a key to preserve our youth. Our life-style house is waiting for those who desire to stay at a peaceful place where they can relax and abandon themselves to resting and healing.
Either you plan your wellness weekend or your medical treatment in Bogács you can increase the beneficial effect of the medical water of the Bath with different treatments of Gyógycentrum in the Thermal Bath. (Thermál Szálló building A). It is only for three minutes walk from our Vitality House. The treatments are given by our qualified specialists in a relaxing, friendly atmosphere.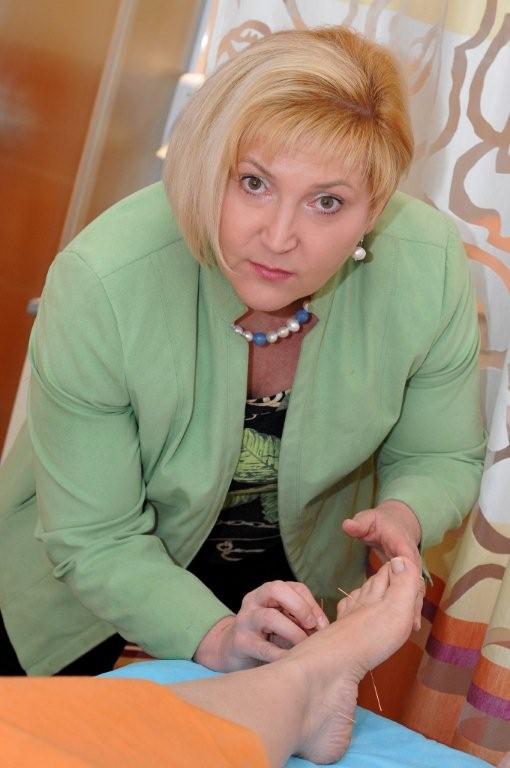 Dr. Képes Ildikó Anna
1990 General Medical Degree
1996 Special examination from science of a general
practitioner
1999 Special examination from occupational health
2001 Special examination from physiotherapy
2004 Traditional Chinese Medication
2013 Cosmetic Acupuncture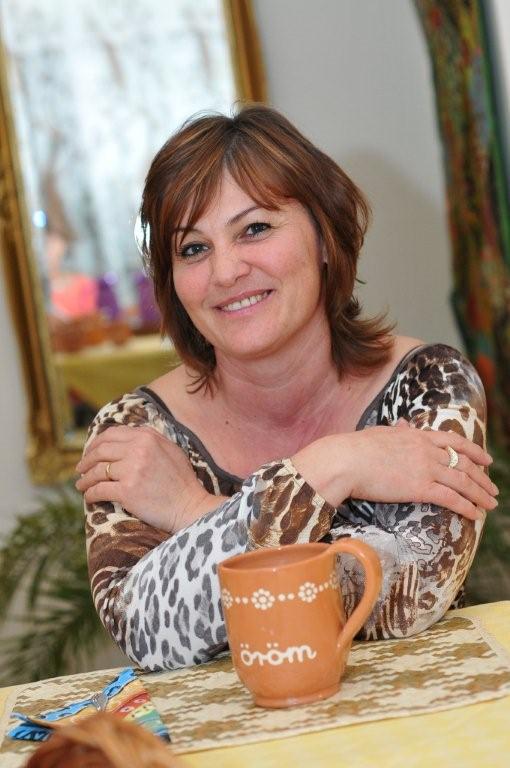 Koczkáné Balogi Szilvia
General nurse and assistant
2001 Physiotherapy assistant
2004 Alternative physiotherapy course
2013 Radio-frequency course
2013 Cavitational Ultrasound course
2013 Vacuum therapy and
Velaslim body treatment course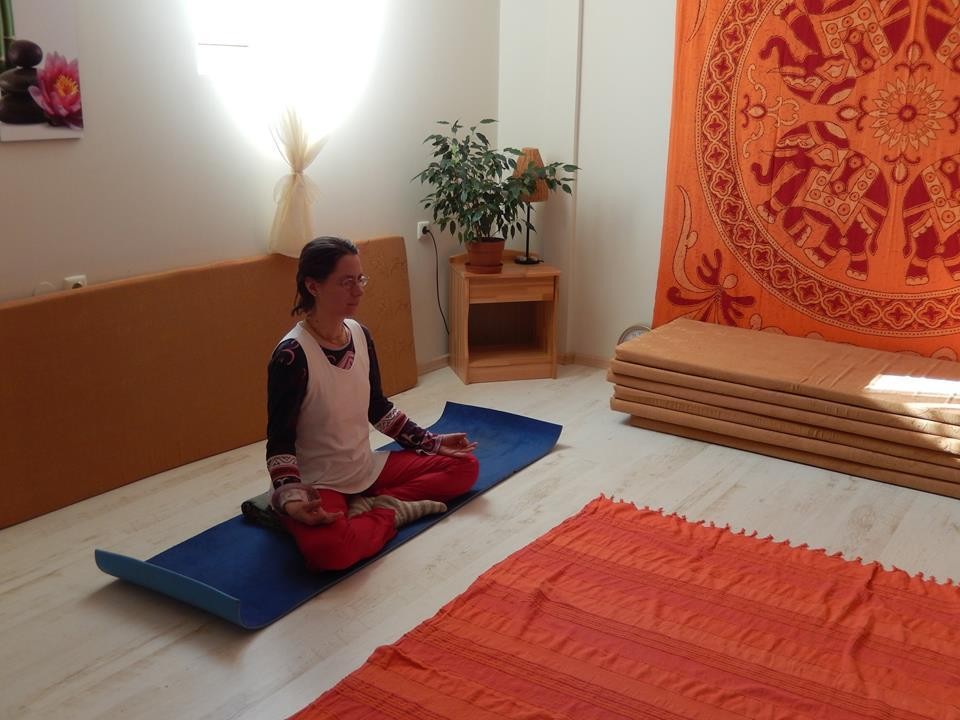 Lakatos Andrea – Gaura MantraI was
graduated as a chemist – English Hungarian interpreter.
I got my yoga teacher's diploma in 2009, but I have been
learning and practising yogic life-style for 13 years. I live
with my husband in a small farm where we can grow our own
organic vegetables, fruits and herbs since we are vegetarian for
more then 20 years. The basic principle of our life is to
protect and serve our Mother Earth to make our life and other's
life more peaceful and healthy.